HACKER'S BALL 2
in honor of Corey Hoover, a 12 year cancer survivor currently battling a recurrence of Non-Hodgekin's Lymphoma discovered during testing for a Double Lung Transplant..
HE'S GOT THIS!
HOSTED BY:
Rise and Rise Again Foundation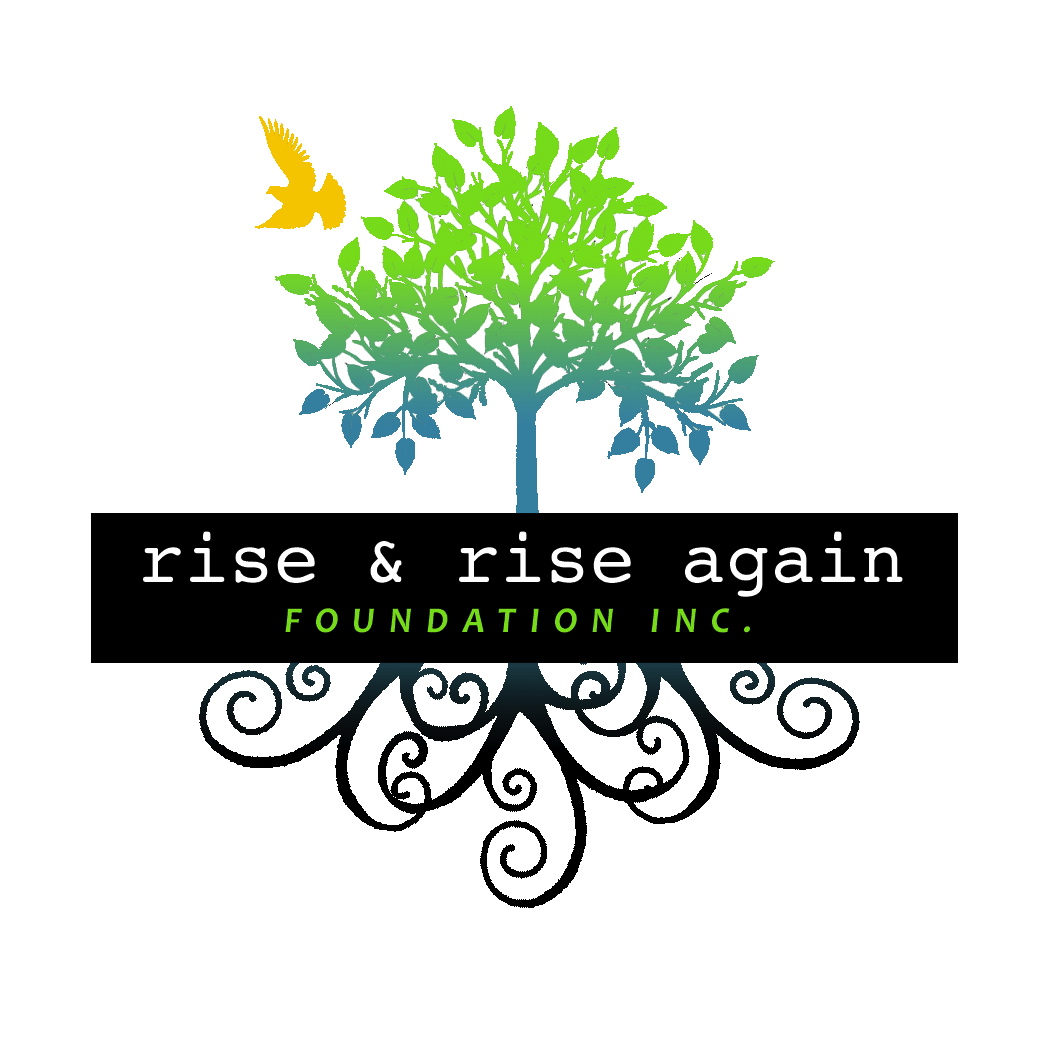 Go Big or Go Home…that's our motto…this year…we're gonna go ahead and go BIGGER!
http://hackersball2012.eventbrite.com
Individuals: $90
Foursome: $350
REGISTER EARLY AND BE ENTERED TO WIN A FREE ROUND OF GOLF FOR 4, COURTESY OF CRC GOLF COURSES!!
The great success of the original Hacker's Ball Golf Outing, has lead us to a bigger golf course, more beer, an afterparty and more fun!
GAMES, SPLIT THE POT, MUSIC, BEER, RAFFLES, PRIZES
SCHEDULE YOUR BABYSITTERS FOR THE WHOLE DAY AND NIGHT FOR SATURDAY MAY 19TH
Where:  Neumann Golf Course
When: Saturday, May 19th  
Time: 1:30pm shotgun start
Dinner and Awards:  approximately 6:30pm
AFTER PARTY: SCOREBOARD LOUNGE
MUSIC BY:  ADDING THE ATMOSPHERE
AFTER PARTY GRUB SPONSORED BY:
WILD MIKES SHADY LANE
HOLE SPONSORSHIP OPPORTUNITIES AVAILABLE
PRIZE DONATIONS WELCOME
VOLUNTEERS NEEDED